---
Use

to measure your current personality type; Use scientific methods from apps and tabs to train self and others to become the role-model type in the future.
---
Translate
是指个人面对生活逆境,创伤,悲剧,威胁及其他生活重大压力的良好适应,也是个人应激(stress)和应对(coping)的正面结果.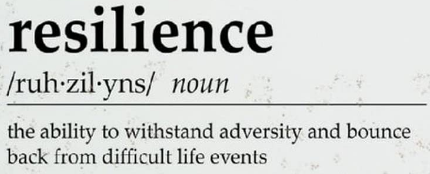 ---
3. Buffett View on Emotions and Investment
---
1. Self-awareness: deep abdominal breathing
2. Attention – flexibility & stability of focus: mindfulness, meditation
3. Letting go (1) – physical: become peaceful and calm
4. Letting go (2) – mental: change negative or unhelpful beliefs
5. Accessing & sustaining positive emotion: lower expectation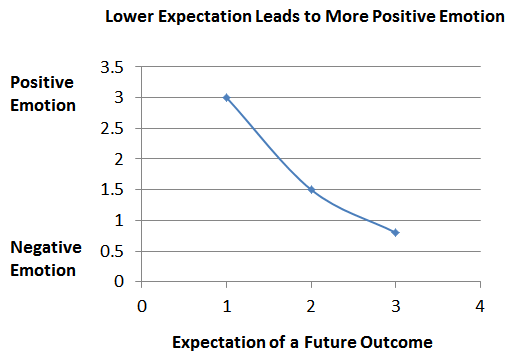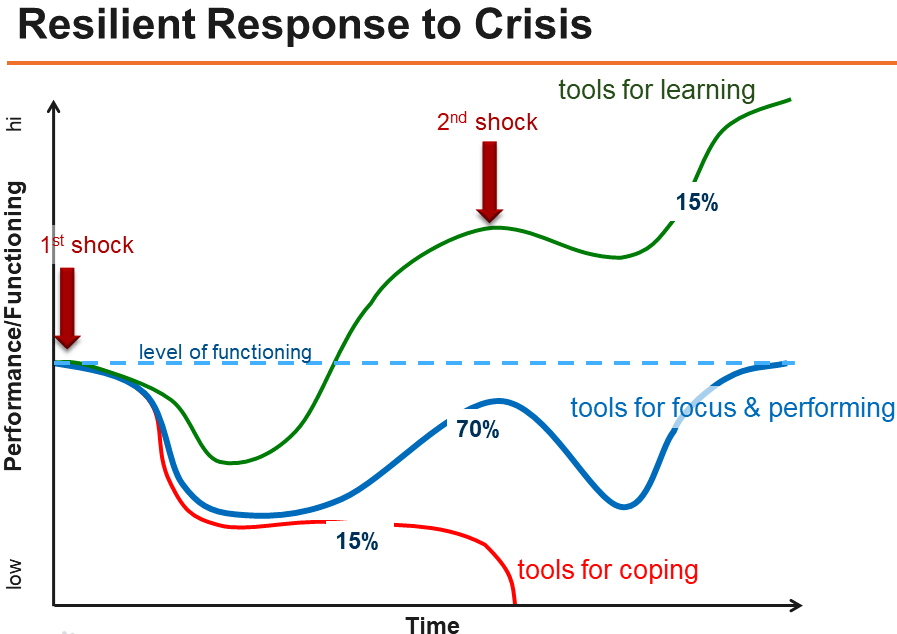 愈挫愈勇,百炼成钢
Source
; Find more training tools from other tabs
---
---
Translate
Compartmentalize today from past and future; being in the present
Become Resilient, Emotionally Strong, Mentally Tough, Tough Skin
You can score low on the Emotional (Not-resilient) trait of the Personality Scale

---
Accept the worst case scenario; Start problem solving for target state
---
Like slow waterboarding. Negativity keeps you focused on the problem, whereas positivity helps you find solutions to it.
---
If a problem has a solution, you do not need to worry about it. If a problem has no solution, it will not help to worry about it.
---
---

5W-1H: What, Why, When, Where, Who, How
---

Write down What, Why, Problem, Solution
---
---

Keep self busy
---

Do not overpay for little things
---

90% chance it would not happen
---

Accept it if shit happens
---

Set a time limit to get over it.
---

Do not correct the past
---
---

Rest often before getting tired
---

Worries, depression, nervousness make you tired
---

Write it down and talk about it with loving family
---

Clean desk and room, clarify and prioritize, start action on decisions, divide and conquer, assign responsibilities, monitor and oversee
---

Improvise: anything can be made interesting, we like to work on passions
---

Worrying about insomnia hurts more than insomnia itself, so do not worry
---